Current & Upcoming | 2019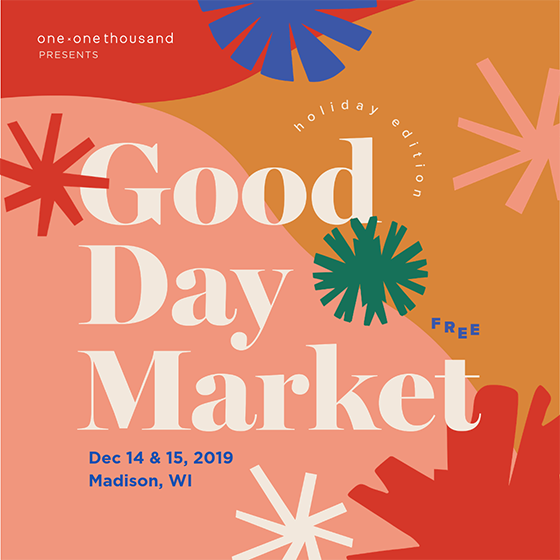 Good Day Market, Holiday Shopping Event
Garver Feed Mill, Madison, WI | (view map)
Dates: Saturday, December 14, 12-6 pm and Sunday December 15, 10 am-4 pm
Looking for a unique gift for the holidays? I'll have original artworks, limited edition prints, and other goodies at one of my favorite Madison markets.
Good Day Market is a highly curated shopping event featuring well-made handmade home & lifestyle goods and the people that make them. Shop the goods of 70+ midwest makers and indie brands plus enjoy food, drinks, music and more. This event is free to attend.

Open Studio, during Main Street PoP!
Jenie Gao Studio LLC | (view map)
Dates: Friday, November 8, 10 am-5 pm and Saturday, November 9, 10 am-8 pm
Two day small business and artists warehouse sale! Featuring Bali & Soul, Bohemian Bauble (Friday only), Jenie Gao, Metal People, Pink House Designs, Wildwood Productions & Wm Chocolate. Along with Giant Jones Brewing & Old Sugar Distillery! Grab a drink and come shop local businesses.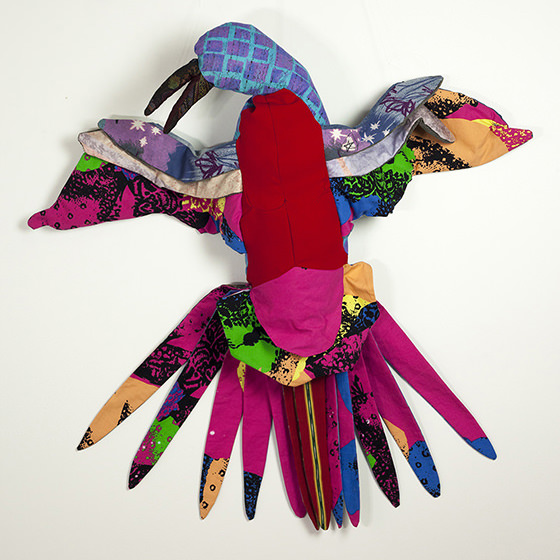 In Unison, public art installation by Jenie Gao
Madison Public Library: Central | (view map)
On View: March 2017 - present
Open to the public during library hours
Photography allowed. Tag #InUnison and @jeniegao on Instagram and Twitter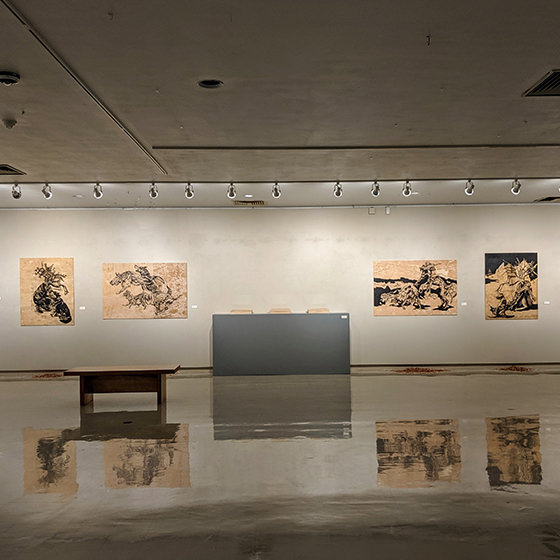 Claiming Space, solo exhibition at Crossman Gallery
Crossman Gallery, UW-Whitewater, Whitewater, WI | (view map)
On View: October 14-November 13 2019
Opening Reception October 15 5-7 pm
Claiming Space flips the perspective on familiar but ill-told stories. In this rare but expanding space, spiders build matriarchies here. Women reclaim the allegories that misrepresented them.